Subscribe to my newsletter!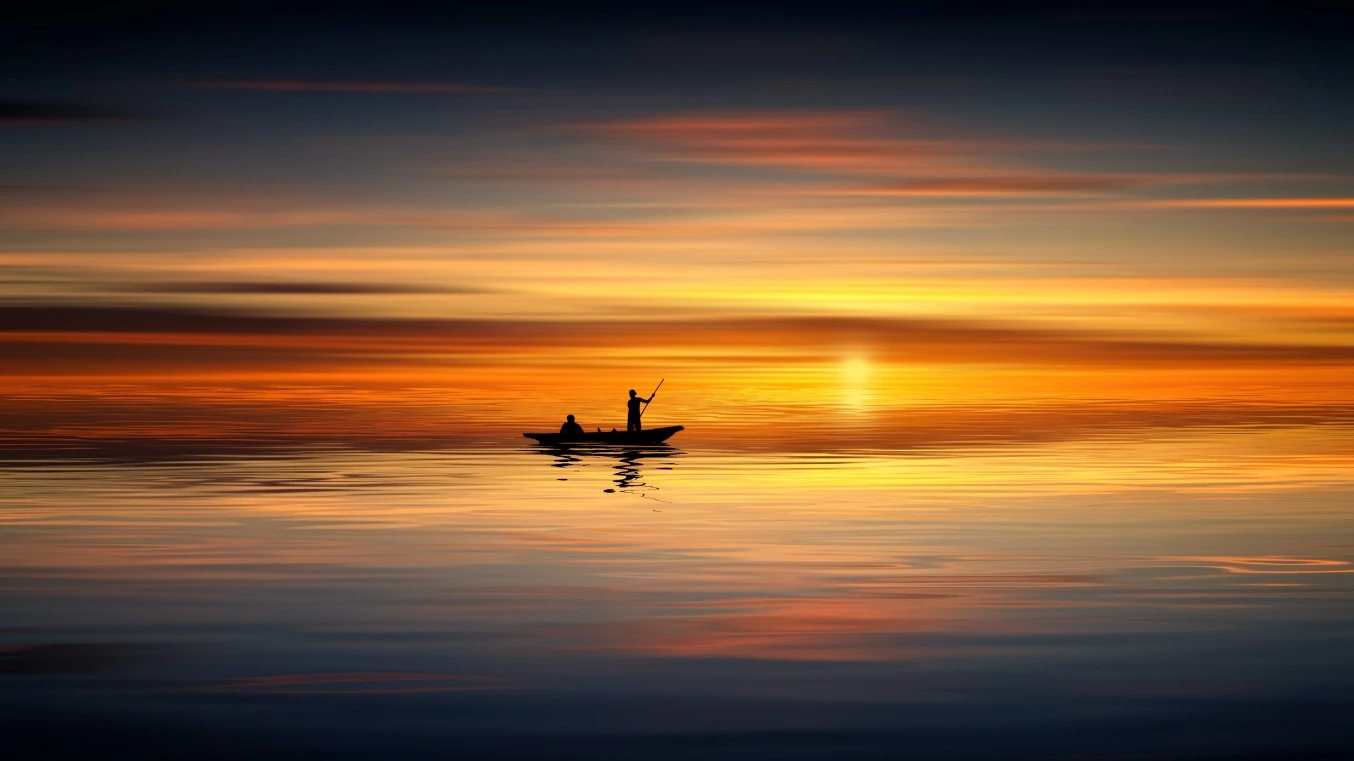 I, Chetan Narang, firmly stand by the above quote as I introduce you to The Unlearning Playground.
What is the aim of my work?
More often than not, the truth evades us because we think we already have it. Navigating towards it, is then more an act of un-learning rather than learning.
I know that all this comes across as all-too-philosophical and not-practical to most people, and that brings me to say this – My work aims to bridge the gap between our everyday lives and philosophy & spirituality. And the main tool I use for creating this bridge is the best one at our disposal – critical thinking.
I do not prefer to be boxed into categories and invite misinterpretations, but for the sake of simplicity, I would say that my work is inspired by pragmatic, modern science and traditional, eastern philosophies such as Advaita Vedanta, Zen Buddhism, Nonduality and Hinduism.
---
Is my work relevant to you?
God, spirituality & Life
If you're someone who wants to finally get practical and digestible answers to those age-old questions like "Is there a God?", "What is the purpose of life?" etc etc, you're at the right place.
Thoughts and meditations
If you're someone who's struggling to cope up with your own thoughts, and the methods around you do not seem to be helping out, you're at the right place.
We see the world as we are
If you're someone who is keen to develop a truly pragmatic understanding of the world and really grasp the real questions that we humans face and then contribute to it in a meaningful manner, you're at the right place.
Discernment
If you're someone who is ready to be an adult and a grown-up in the true sense of the terms, you're at the right place.
Make the internet great again
If you're someone who wants to spend some quality time on the internet, away from all the noise that it is flooded with these days, you're at the right place.
There are better and worse ways
In short, if you're someone living in the twenty first century and are looking to up your game, you're at the right place.
I prefer Understanding over Believing.
If you do too, you're at the right place.
---
All said and done, let's get into it. I'll see you in the playground. Let's have a good game.