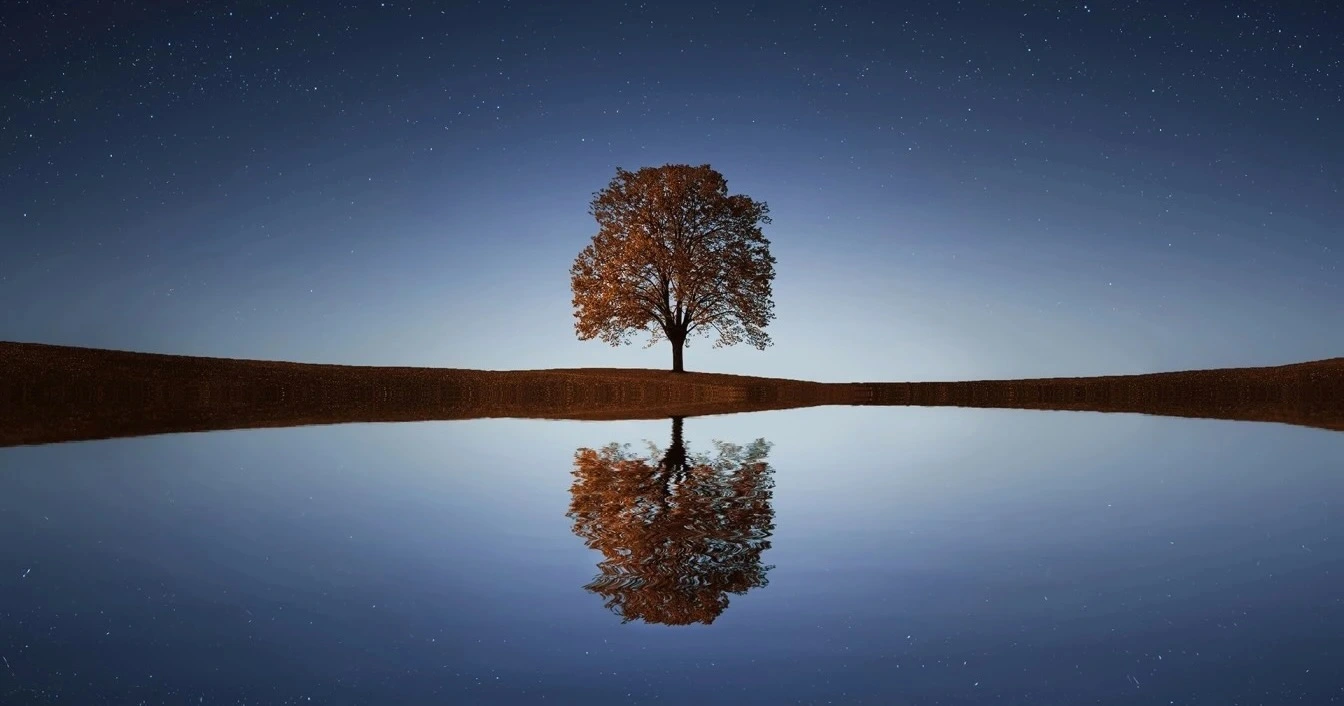 The love you pour out to the world, does come back at you.
You'll come across many psychiatrists and philosophers and few will be capable of healing you. In my experience, healing comes only if the healer's intention and heart is pure and full of love. And Mr Narang is surely one of the best people you can count on to get you out of situations that seem difficult and messy. I was in a very miserable state of mind when I found him. I didn't even know how to explain what I was going through. But he made it easy for me to share my story with him, gave his undivided attention to what I was saying and got to know exactly what was happening in my life and head. He actually helped me to shred off the emotional burden I was carrying for months. He is someone who truly cares about people and wants to change the world by helping as many people as he can. I think this is his way of acting out of love.

– S.P. | Entrepreneur | Aurangabad, India
My one-on-one with Chetan was just amazing. He talks about so many serious things which one must see & be aware of in day to day life, and yet he does it very simply. The ability to see things clearly is what I took away from our discussion. His understanding beyond just words is something which I really appreciate. His simplicity and clear understanding of things are few of the many things that I really admire about him now. If one needs some clear fresh perspective of things in life, I would definitely recommend having a discussion with Chetan. The possibility of discovering something real, true, lies in seeing things clearly, but sometimes we fail to do so because of the conditioning we have been a part of. Wise people like Chetan can really help giving you a new perspective that can truly change things for the better for you.

– A.T. | Engineer | New Delhi, India
My call with Chetan was insightful and full of clarity. I can safely say that I got answers to some of the questions I was struggling for. What strikes out to me about him is that he is honest, empathetic and a good listener. He very clearly has great depth in his understanding of life, and also has that ability to make quite complex topics comprehensible. For anyone who's wondering whether working with him will be worth it, I can certify that it will be. Just go for it.

– D.G. | Product Manager, Philosophy enthusiast | Delhi, India
I had heard Chetan's podcast before actually booking one-on-one sessions with him. Right from our first conversation, he helped me realise what was missing out in my understanding of so many things. I have asked him questions I had kept within me for as long as I can remember and had never thought I would get real answers for. Somehow, he manages to create a safe space in his sessions and you feel yourself opening up almost effortlessly. In each of our sessions, I don't know how, but he has managed to make me feel amazed at the clarity with which he cleared my doubts. He has a gift for simplifying such easily misunderstood concepts, and I'm grateful for being connected with him.

– N.D. | Entrepreneur, Mother, Avid reader | Puri, India
My sessions with Chetan have always been very engaging. I really appreciate his honesty and the friendly vibe he brings to every call we have. If you speak your heart out to him, you feel understood and seen. And that's not something to be taken lightly.

– B.M. | Doctor | Rajasthan, India
Chetan's session was very eye-opening for me. He listens to you, respects your opinions before explaining things clearly in a more meaningful manner. In a way, I can say that he helps awaken you with patience.

– Anonymous | Businessman, Spiritual seeker | Surat, Gujarat, India
My very first talk with Chetan was itself an epiphany-dense conversation for me. I could sense real awareness and practical wisdom in his answers to my questions. You would definitely come out of a talk with him with a more beautiful mind.

– Anonymous | Student, Wisdom seeker | Narnaul, India
I'm not exaggerating if I say that Chetan has imparted a great sense of clarity and wisdom to me through our calls together. They have been some of the most profound, eye-opening talks. I think his work will truly inspire many more people, to strive for truth and what actually matters. The way he explains and the clarity and simplicity with which he imparts wisdom is unparalleled.

– A.J. | Medical Student | Vadodara, Gujarat, India
If you are ready to up your game, to fill your cup with real wisdom and understanding, let's talk.
For all details about what one-on-one sessions with me are all about,
check out the philosophical mentoring homepage below.