Subscribe to my channel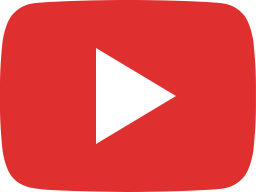 Ep 21 – Unselfing, letting go of your ego in the modern world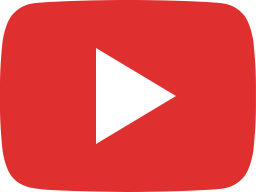 Virat Kohli's biggest learning from his recent phase of bad form #lifeadvice #depressionhelp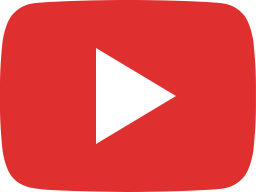 Ep 20 – How to cope with the low phases of life | Depression help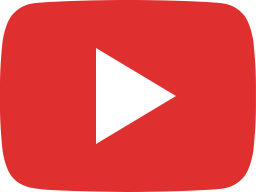 One of the most beautiful short stories ever #zen #shortstory #stories #perspective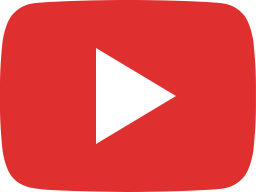 Ep 19 – Outgroup homogeneity cognitive bias | They are all the same | Human psychology explained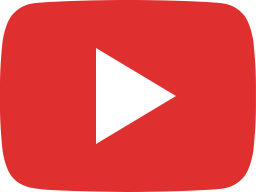 The most important message today #cognitivebias #wisdom #philosophy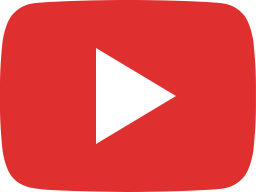 Raise your words not your voice – Rumi #lifeadvice #quotestoliveby #wisdom #sufi #zen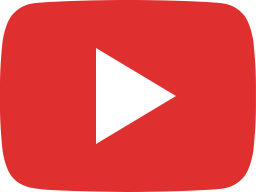 Where are both parents and children wrong? #consciousparenting #relationshipadvice #awakening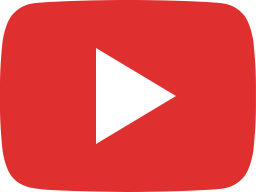 Where are both theists and atheists wrong?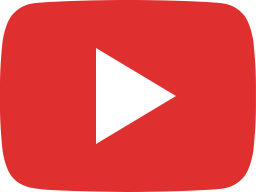 Ep 18 – 3 issues with religions today. And how we can solve them. Beyond theism and atheism.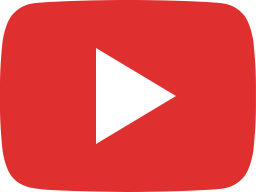 An age-old zen proverb. Do not miss this. #zen #wisdom #philosophy #unlearning #powerfulquotes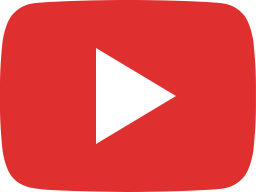 Ep 17 – Are you really a victim? How to unlearn the attachment to victimhood | Boundaries matter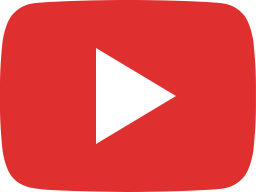 Go within. Work on yourself. And then help fix the world. In that order.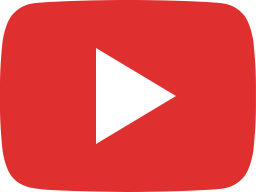 Unlearn your ideas about kindness and love | Rocco Jarman | The Unlearning Playground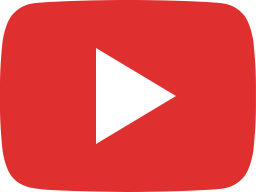 A beautiful and meaningful quote by Robert Pirsig from Zen and the art of motorcycle maintenance