Enlist yourself for the good stuff here
authored, with loads of love & thought, by Chetan Narang
Here is one quote I absolutely adore, from Sarah Elkhaldy. She says, "Love will save us all, and love will not be gentle."
Love, and for that matter kindness too, comes in various different shapes & sizes. For me, personally, the definition of what it looks like to love has evolved a lot over the last few years.
Kindness and love, at times, look like the mushy-mushy niceties we associate with these words usually. Of course they do. You know – making someone feel good with a random compliment, appreciating someone's efforts, hugging a close one, etc.
But I also feel that there is a side to being a kind and loving person that gets missed out usually, especially in the modern-day rigamarole of HOW one must act around others.
Now that is worth talking about.
For instance – You CAN tell others where they are wrong, or where they can be better. At least when the situation permits. And especially if you know what you're talking about. Even if our modern-day morality shames you for doing so, it's love nonetheless.
There are various other examples where I feel we lack in our understanding of love & kindness.
Last week, I started a series on all my feeds – Instagram, YouTube & Twitter – where I will be uploading short videos talking about random acts of kindness.
Do give it a look at your platform of choice.
I hope this content resonates with you too.
If it does, be so kind as to spread the word amongst your people.
I think, after all, we could use some more kindness in this world.
Until next time.
Peace out.

Subscribe to my channel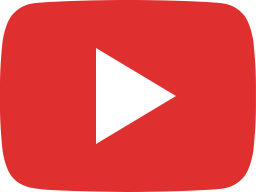 Random acts of kindness – Tell this to everyone you care about #shorts #alcohol #kindness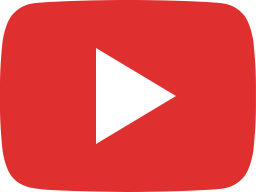 Random acts of kindness – Advice for men (mostly)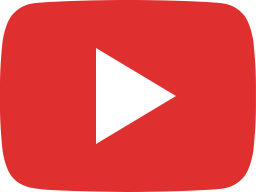 Random acts of kindness – Say NO! #shorts #boundaries #sayno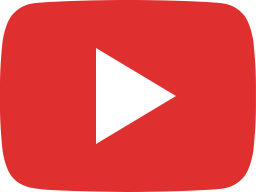 Random acts of kindness – Notice People #shorts #randomactsofkindness #payattention #bethechange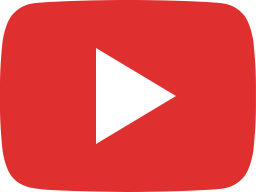 Random acts of kindness – live and let live #shorts #expressyourself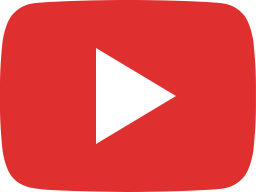 Random acts of kindness [1 imp life lesson]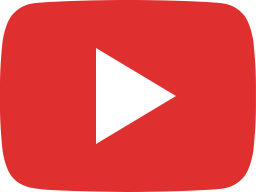 Random acts of kindness – Relationship advice 💚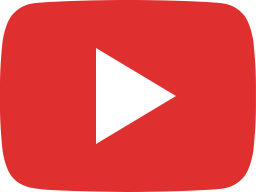 Random acts of kindness – Unlearn your victimhood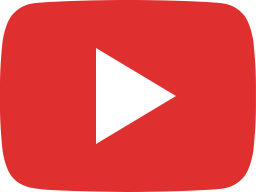 Random acts of kindness – Show confidence in someone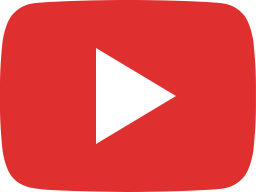 Random acts of kindness – Equality #shorts