Let's get to the root of philosophy, spirituality, self, god, religion and all of that jazz while never letting go of the truth in favour of what's comfortable.
Let's unlearn our cognitive biases and delusions and attune ourselves to critical thinking.
Let's step up our games so we can collectively play the game better.
Let's get into the playground.
This is a short trailer episode for what The Unlearning Playground Podcast stands for, what kind of a mindset is it targeting, what is an ideal consumer of this content.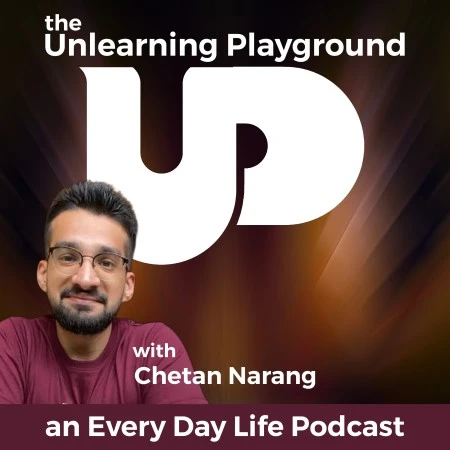 Check it out on your platform of choice.
Or listen on the custom player below