As we grow up, we take up positions of power or at least aspire to do so at some point. That could mean becoming a parent, taking up a managerial position in your workplace, or any other relationship where you can have a substantial impact on the life of another person.
In all such relationships, I think there is something that is usually missing in the advices, suggestions and trainings all of us seek out and therefore, receive.
In this short episode, I discuss that one missing advice, and try to make a case for it.
I think it's fundamentally applicable to all our relationships, especially the kind I talked about above.
Check it out, and share with your friends & family to help it reach out to more people.
It'll be worth their time too, I promise.
Until next time.
Peace out.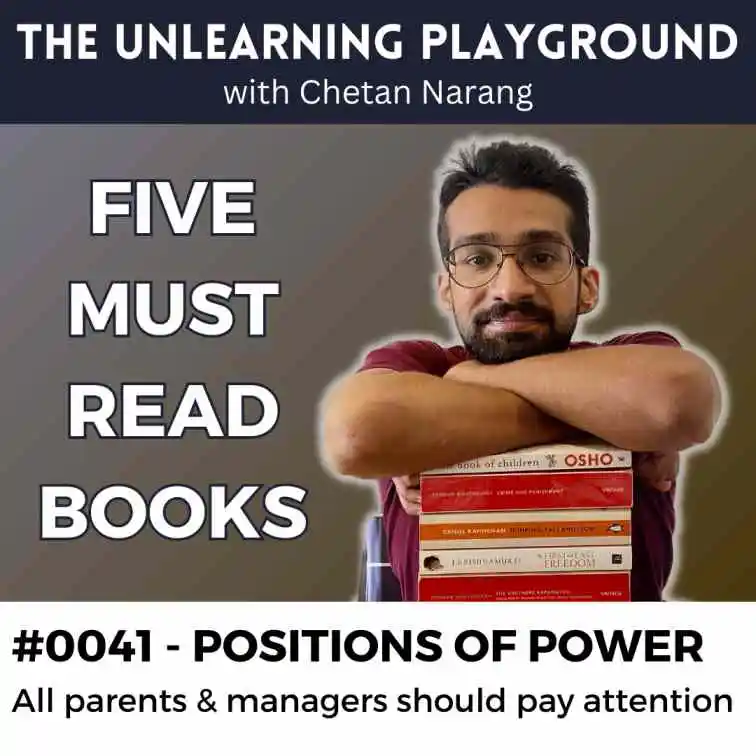 ---
Check it out on your platform of choice.
Or listen on the custom player below